The Summer Sale is going to an end (two days).
The next big promotion will be at the end of this year, so don't miss the chance.
To help you guys quick and easy to shop, we made some product mix. So let's check the bound products together.
Digiscoping: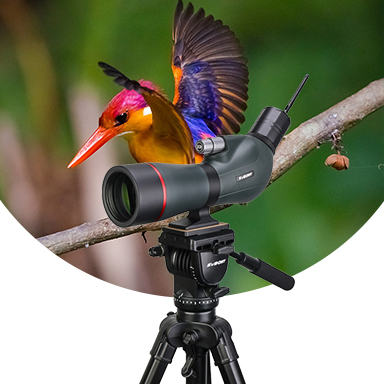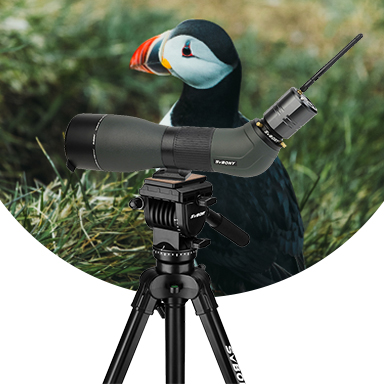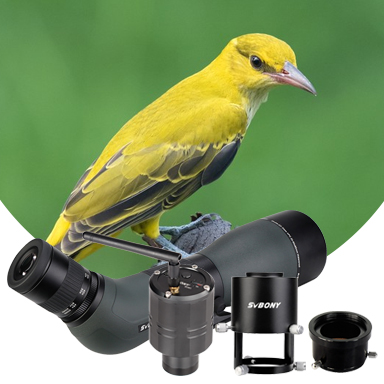 Phonescoping: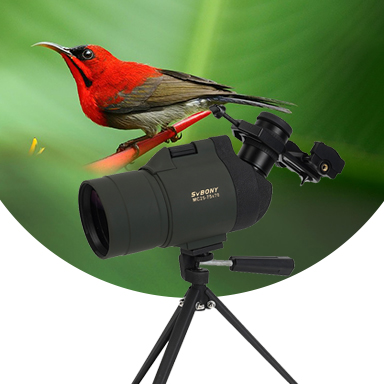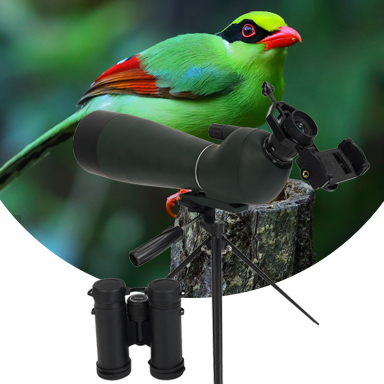 Birding:
This set of product mix is for the middle birding customers. They can provide you excellent image and easy to use and carry.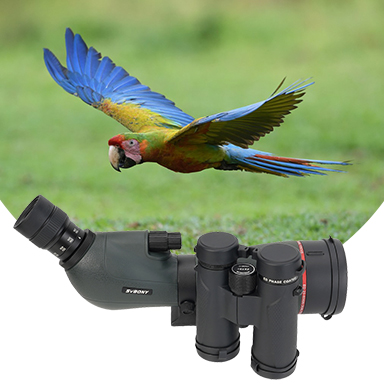 This bandle of birding products is for entry-level customers. They provides a better using experience.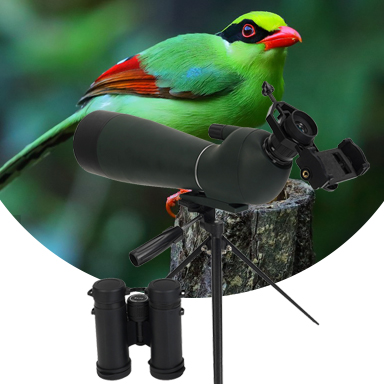 Hope you can enjoy the great pleasure with SVBONY.
Thanks for you watching.
---