Spotting scope
A common mistake made by people who wish to adopt the digiscoping technique is that they purchase a digiscope that is much cheaper in comparison to their SLR camera. Generally, when using a DSLR camera for digiscoping, the spotting scope replaces the camera lens. Because of this, it is important that a spotting scope of similar quality to your camera is used. It is not a smart way to buy a spotting in low quality and a high-quality camera, by doing this way, it is impossible to get a satisfactory image. So focus on the spotting scope rather than the camera or other gear.
SV406P 20-60x80 can be a great choice.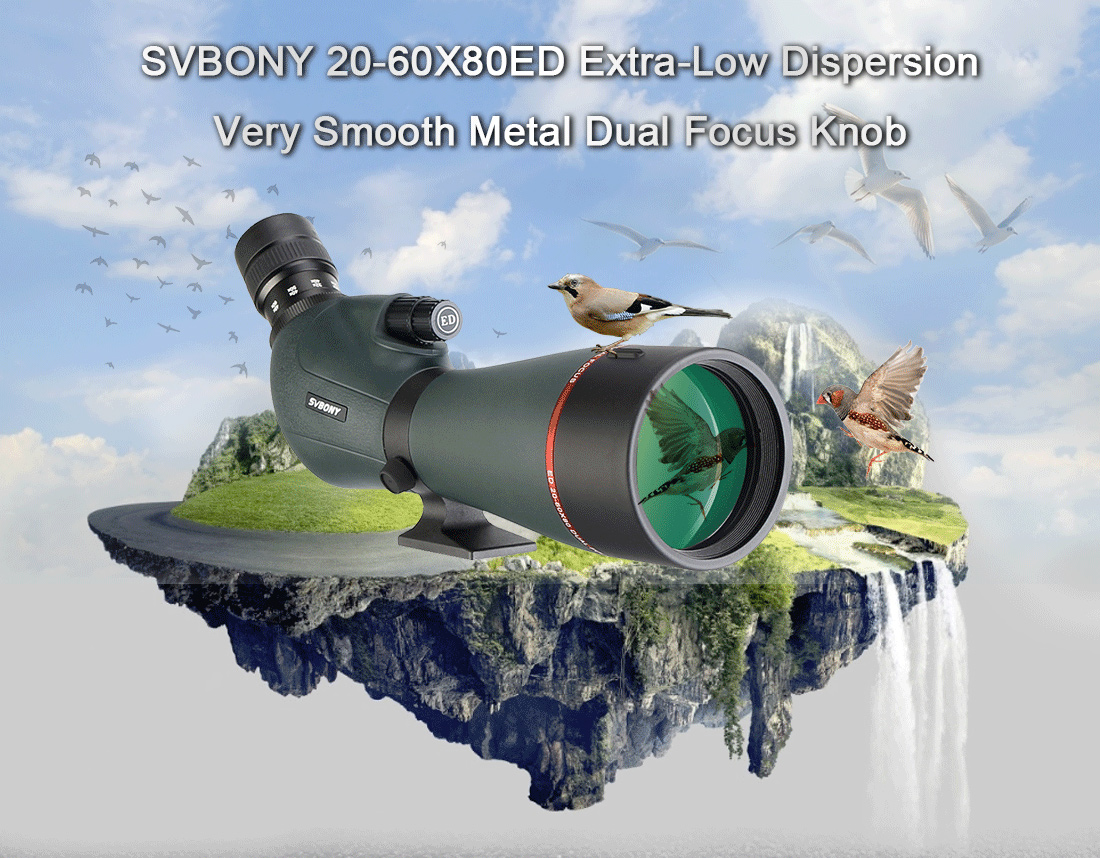 Choosing the right gear
When you shoot with a high magnification scope it is impossible to capture a clear image due to the inevitable vibration or movement of uncontrol factors. To overcomes this, it is essential that remote control is used to eliminate the vibration. SC001 WIFI camera is coming, such remote control device is available to get more freedom when you are birding.

A steady tripod
Another way to overcome the vibration is to use a sturdy tripod. A strong tripod really supports the spotting scope's vibration to a great extent. The larger the spotting scope you use, the heavier tripod you should use.
SA402 comes out to fight.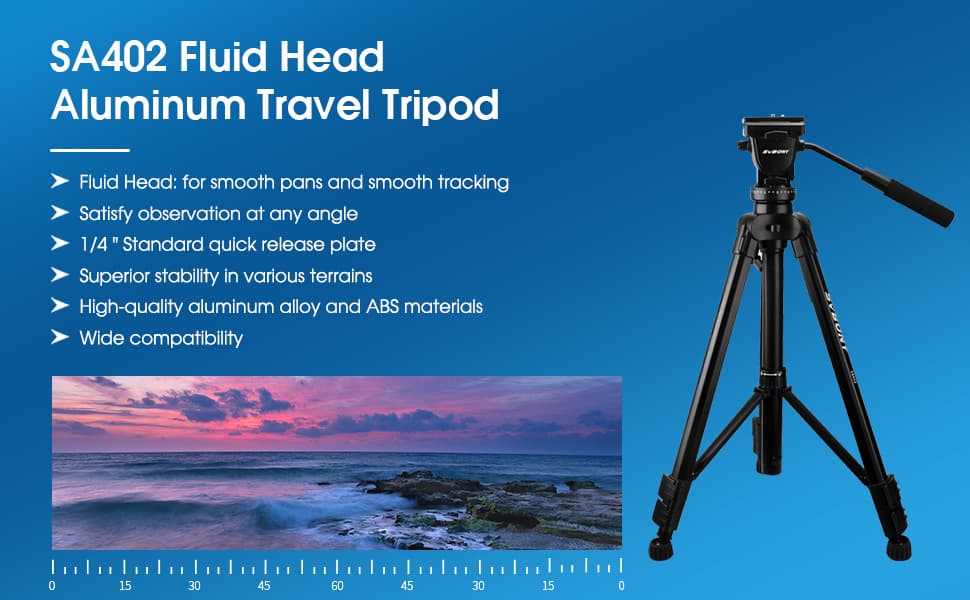 Focus
It is essential that the spotting scope is set to optimum focus in order to ensure the sharpness of the image. The first step to getting a clear image is to focus the spotting scope before your put the digiscoping gear on the scope.

Practice makes Perfect
If you are a beginner, the most you need is patience. Don't worry to take blurry images. It is important to practice shooting with the spotting scope before you decide to go and capture once-off photos of objects and/or animals. If you do not have enough experience and practice with the digiscoping technique, it is highly unlikely that you will capture the 'perfect shot'. Practice makes perfect.
---