1.Fully multi-coated Lens offers Increase light transmission to allow the most light for the best viewing experience.
2.Both the eyepiece lens and the objective lens have dust caps, high degree of fit, effectively prevent dust into Monocular body.
3.Adjustable eye cups that twist up and down for comfortable viewing with or without eyeglasses.In addition to observing distant scenes, birds and game, the minimum focus of 8.2ft allows you to study in detail close objects like butterflies, animal footprints, marks or landscape features.
4.Compatible with a tripod adapter, allowing use on a tripod or car window mount to reduce image jitter while observing distant objects or for prolonged observations, you can connect the binocular to a tripod via an integrated 1/4"-20 socket.
5.Concave grain anti-slip design, which is designed to one hand operationNitrogen-filled IPX7 waterproof fit for the most outdoors environment.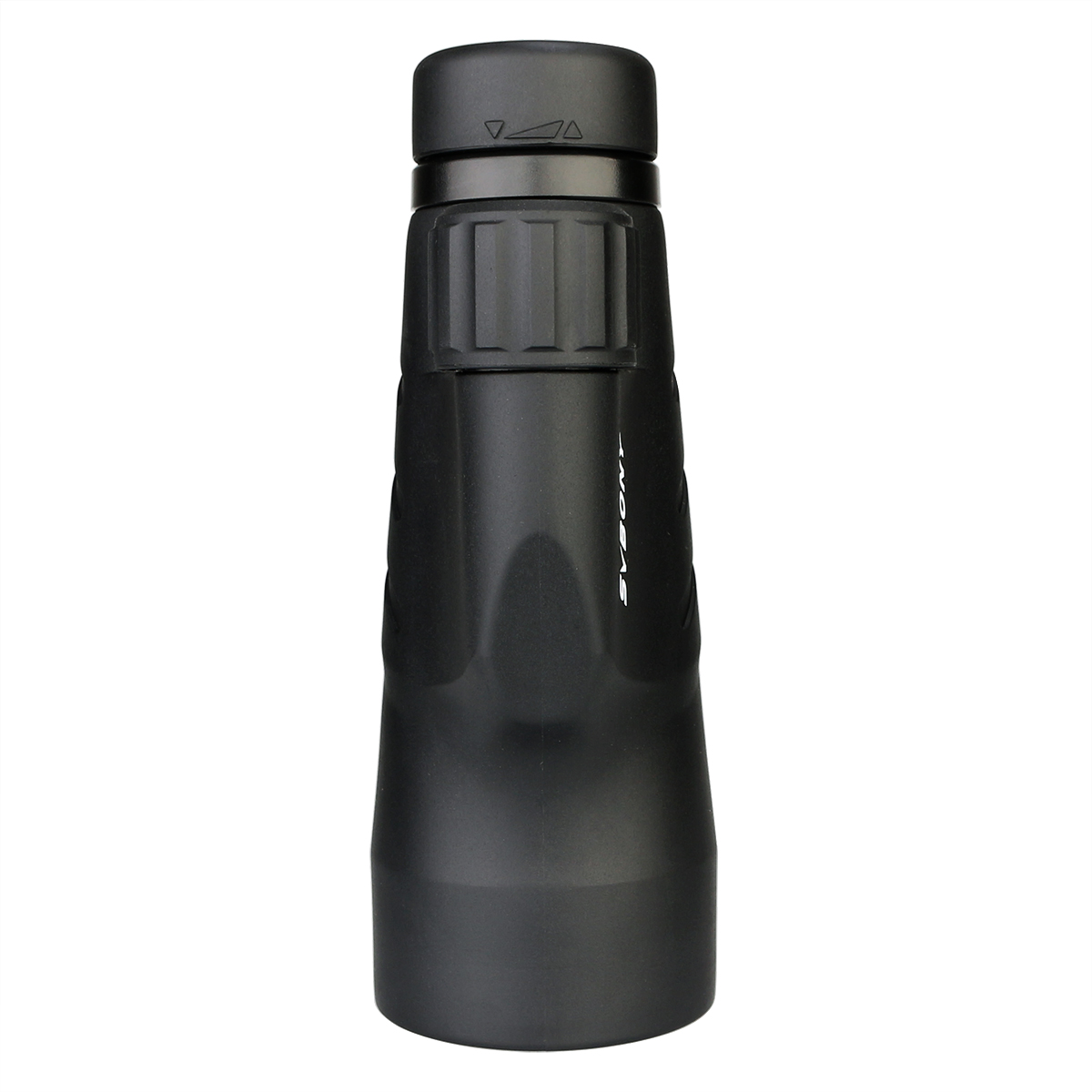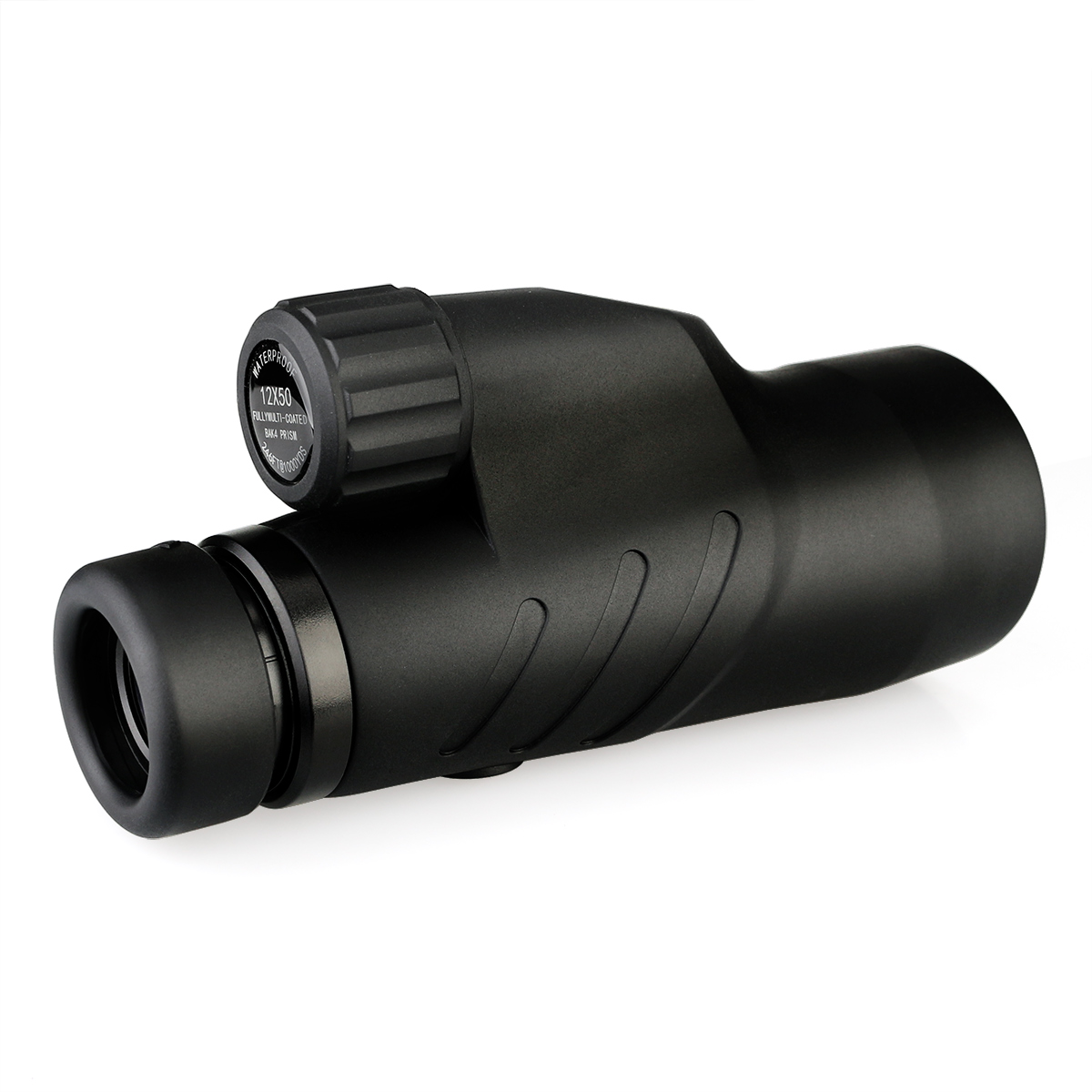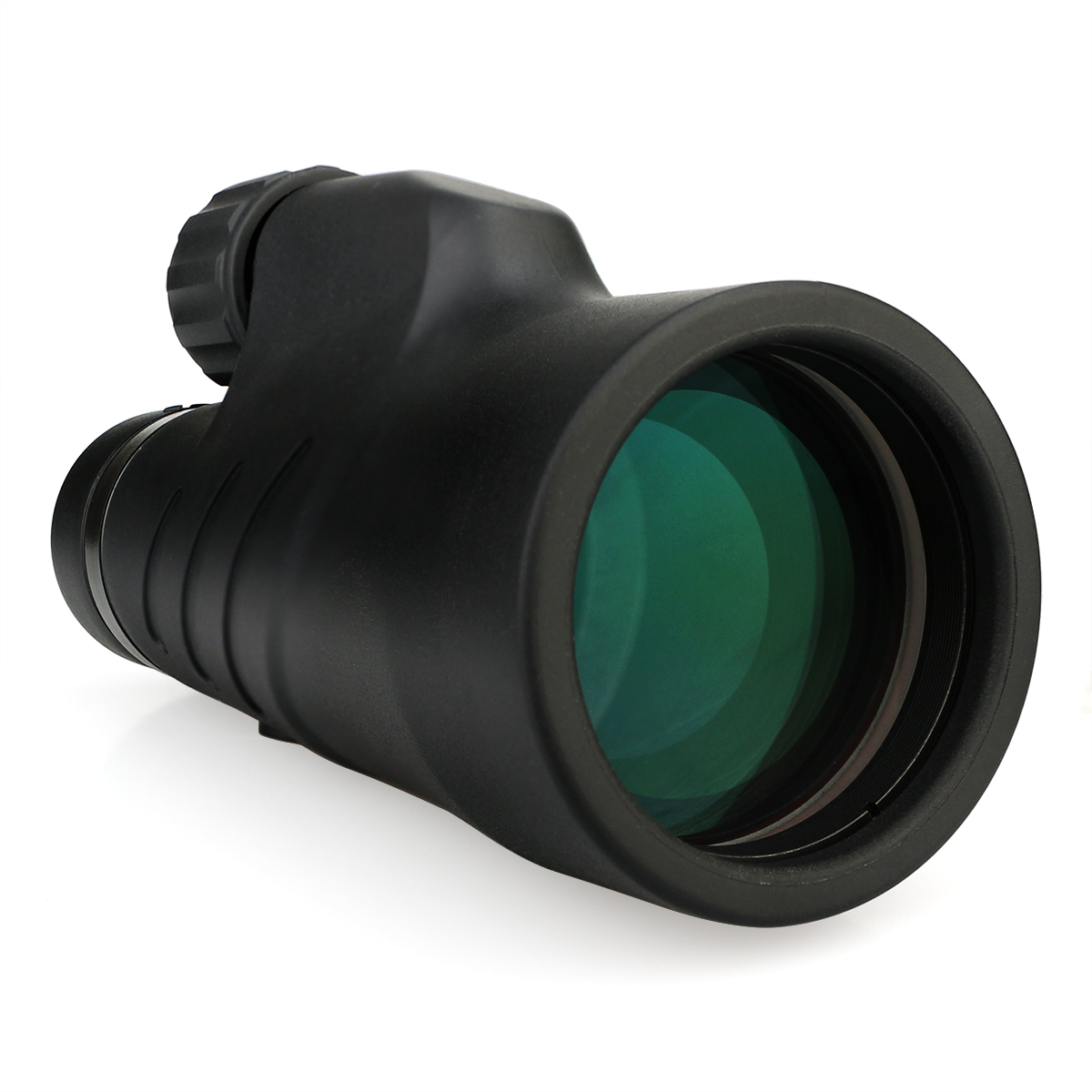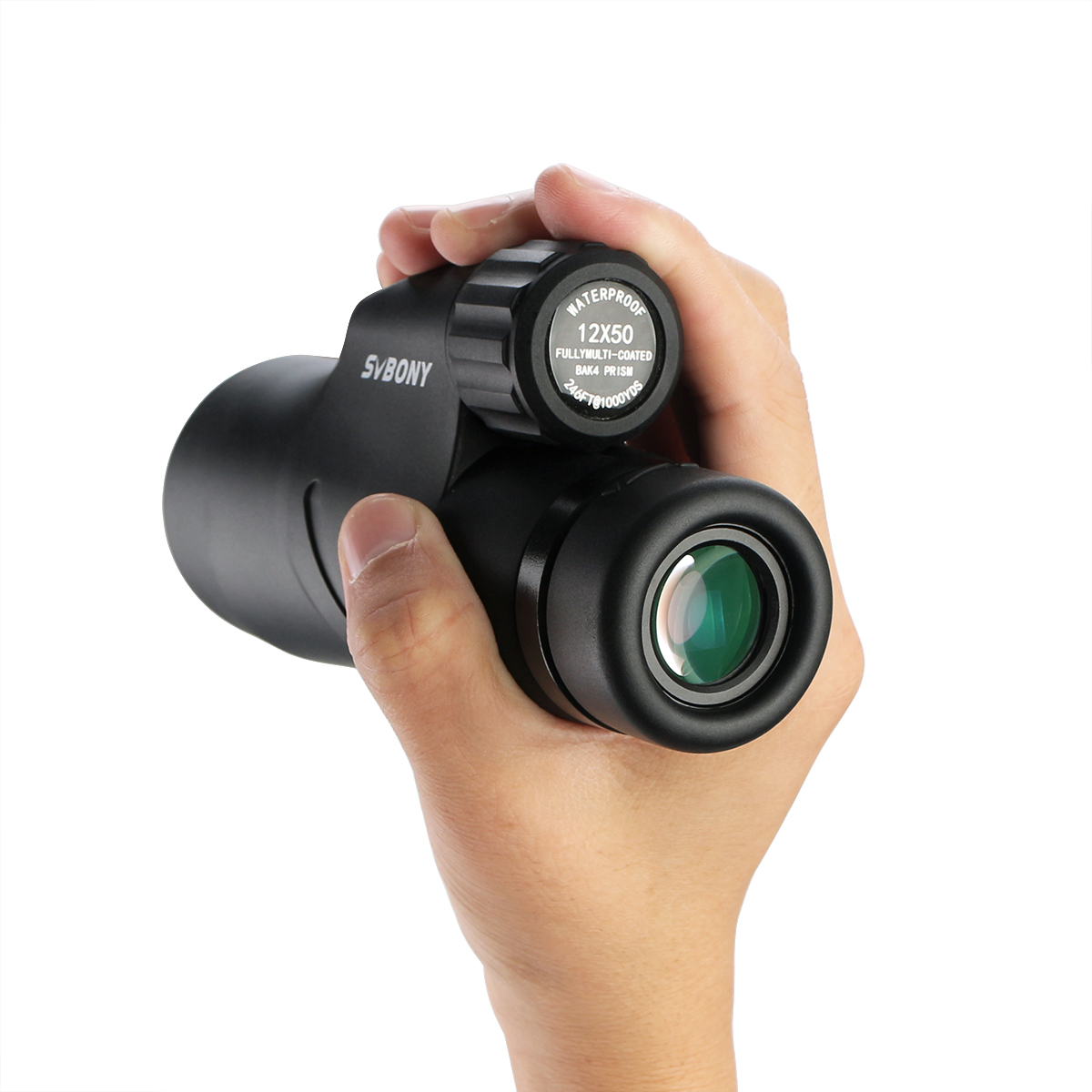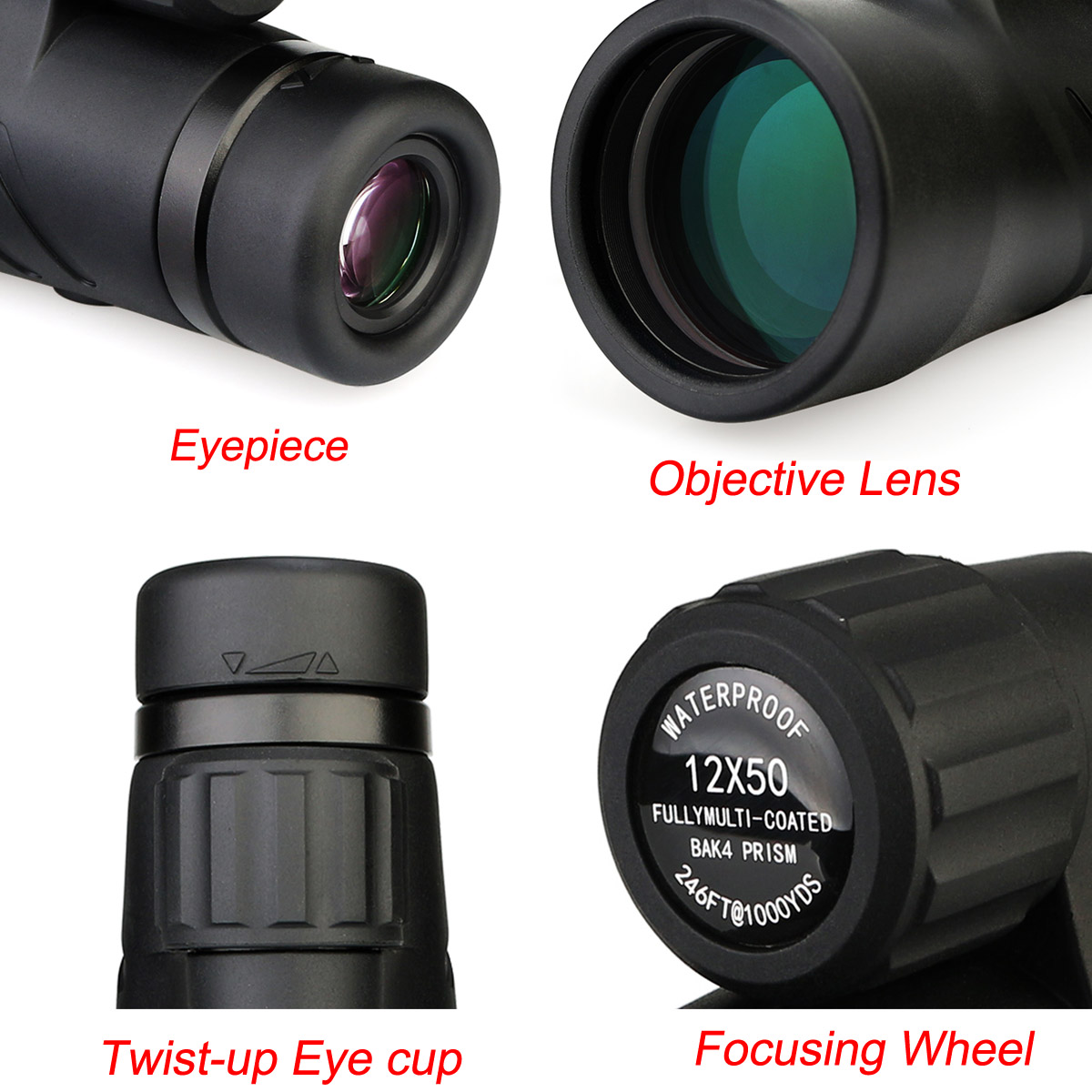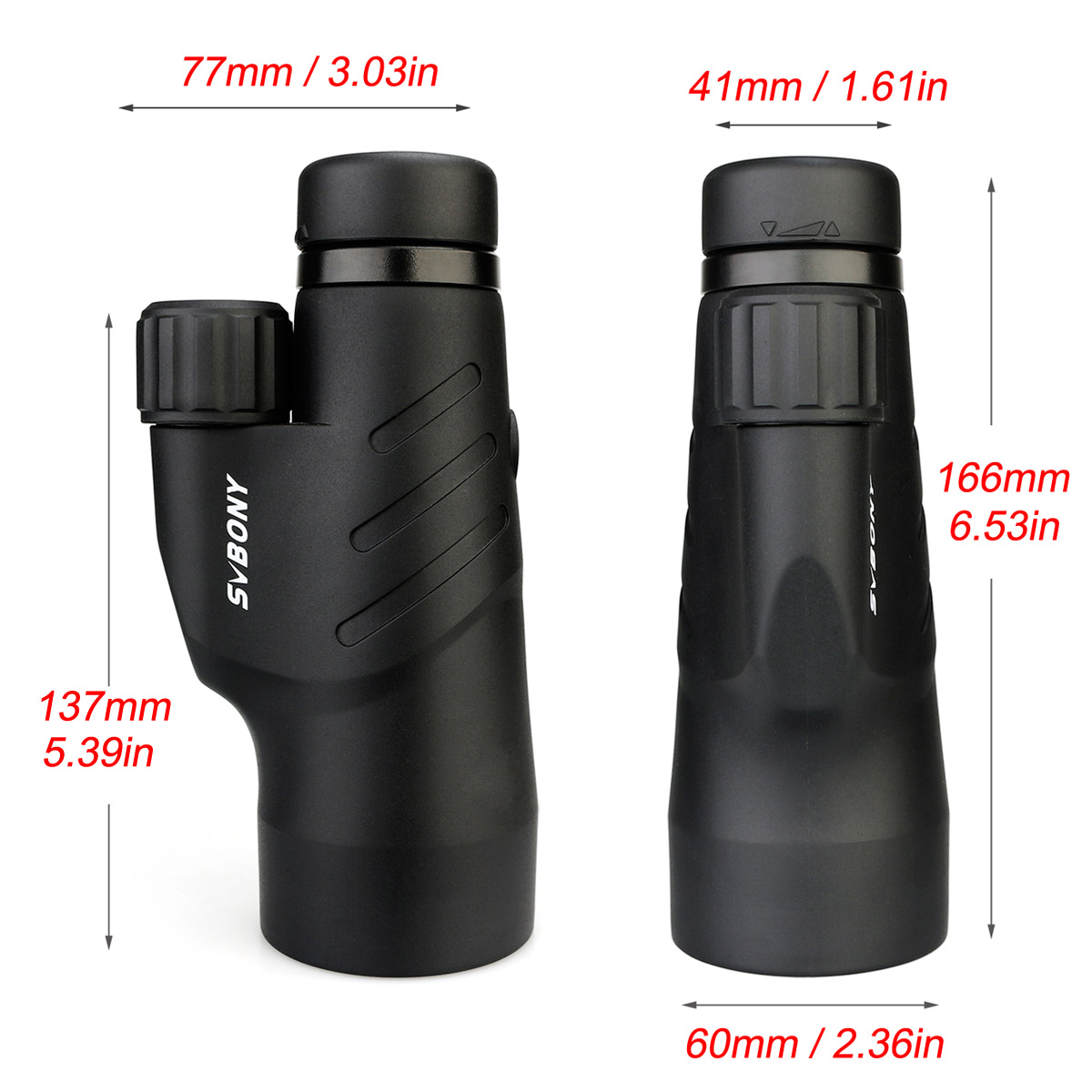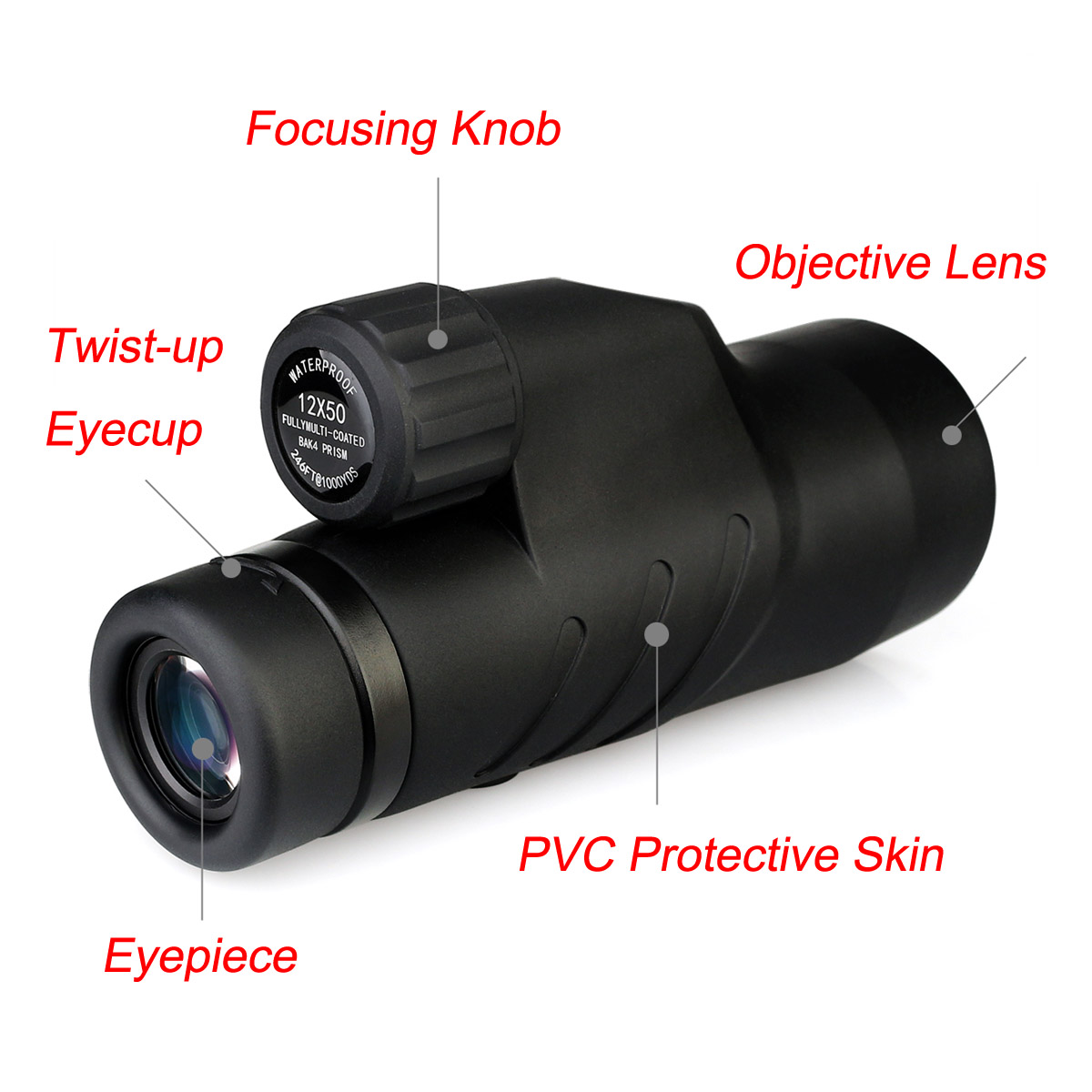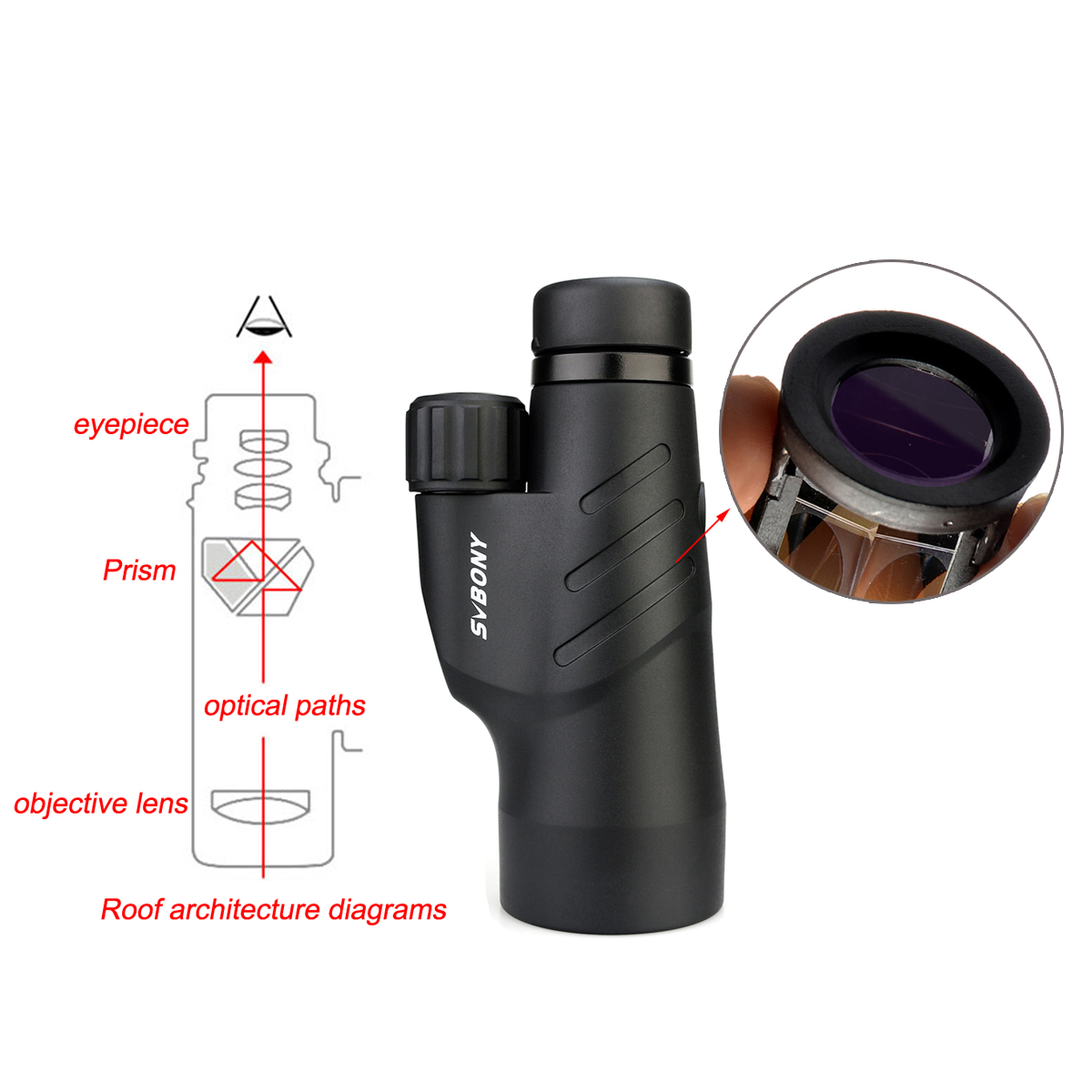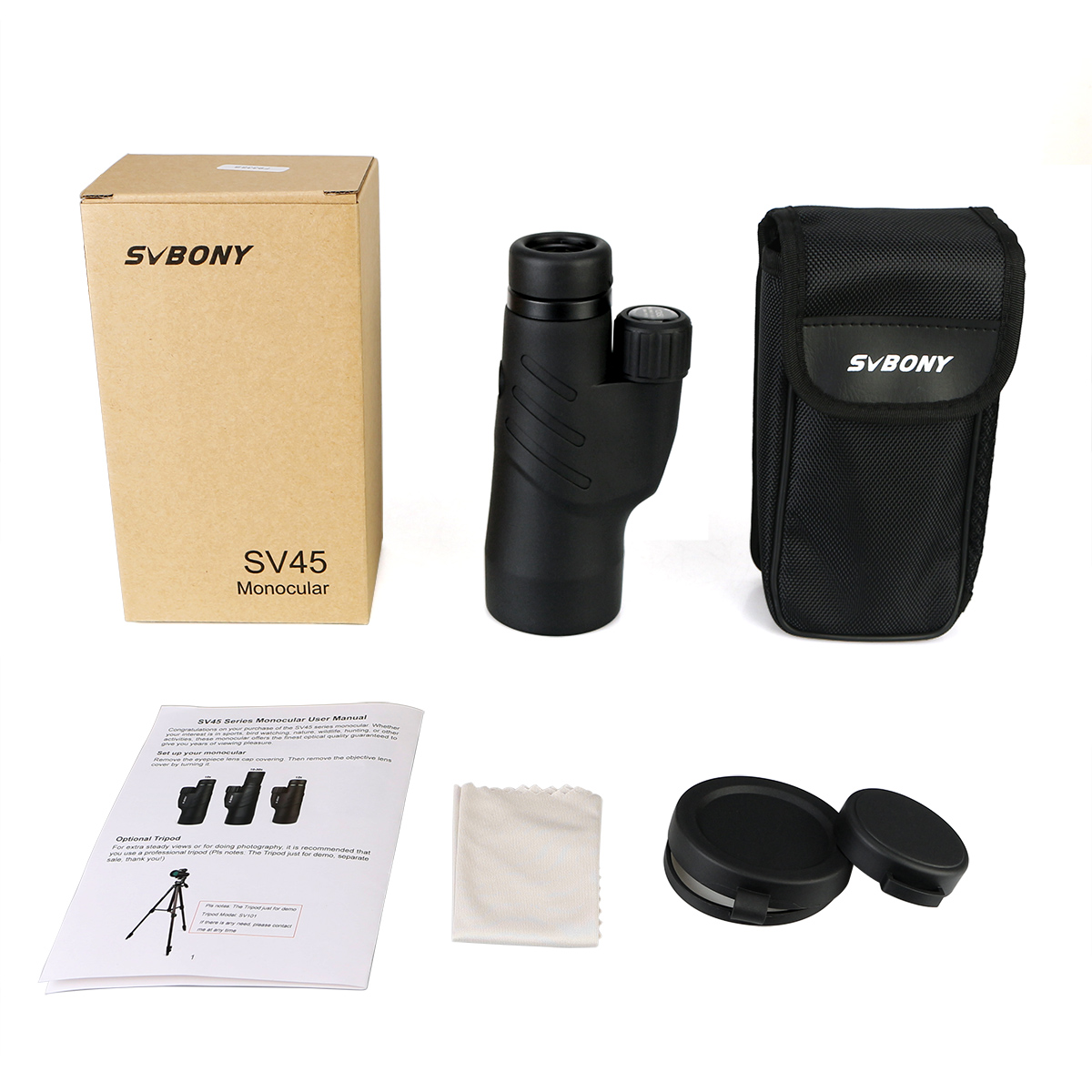 High magnification Monocular capturing the best view in your outdoor adventures
Fully multi-coated Lens offers Increase light transmission to allow the most light for the best viewing experience
Both the eyepiece lens and the objective lens have dust caps, high degree of fit, effectively prevent dust into Monocular body
Adjustable eye cups that twist up and down for comfortable viewing with or without eyeglasses
Compatible with a tripod adapter, allowing use on a tripod or car window mount
Nitrogen-filled waterproof fit for the most outdoors environment
Concave grain anti-slip design, which is designed to one hand operation
Perfect for outdoor activities such as bird watching,camping, hunting, ball games, wildlife viewing, travelling, etc