SVBONY SV28 plus Spotting Scopes is IP65 waterproof and fog-proof, preventing from the moisture and dirt in the air, and ensure a longer lifespan. It features 15-45x zoom magnification and field of view 104-57 ft/1000ydsallow you to gain a wide field of view and rich details.
SV 28 Plus 15-45X50 / 20-60X60 / 25-75X70 Spotting Scope
--For Target Shooting & Archery
Field of view: 131-68 ft/1000yds
FMC (A5 wine red coating)
High index BAK4 prism
IP65 waterproof
Twist-up eyecup
UNC 1/4-20 Threaded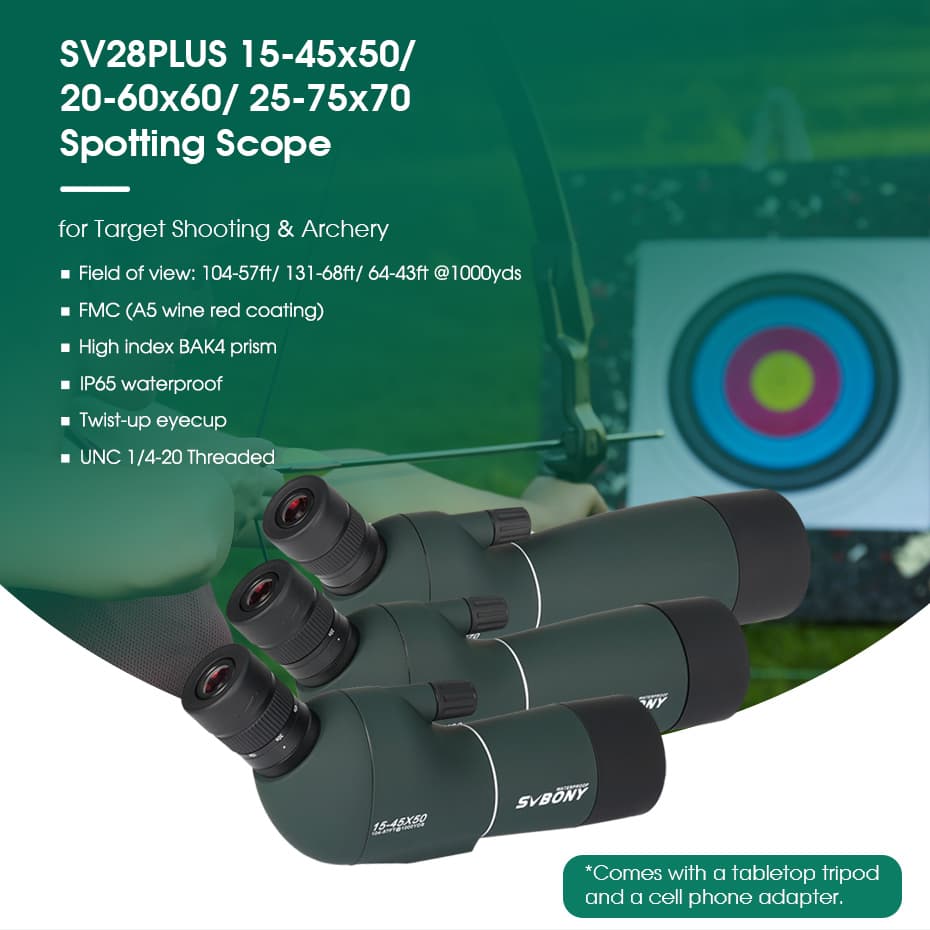 The FMC (Red Wine Coating) Objective Lens and the BAK4 Prism Ensure High
Transmittance and Providing Clear, Detailed and High-contrast Images.
The Objective Lens:
50mm Objective Lens & 19mm Eyepiece
60mm Objective Lens & 19mm Eyepiece
70mm Objective Lens & 19mm Eyepiece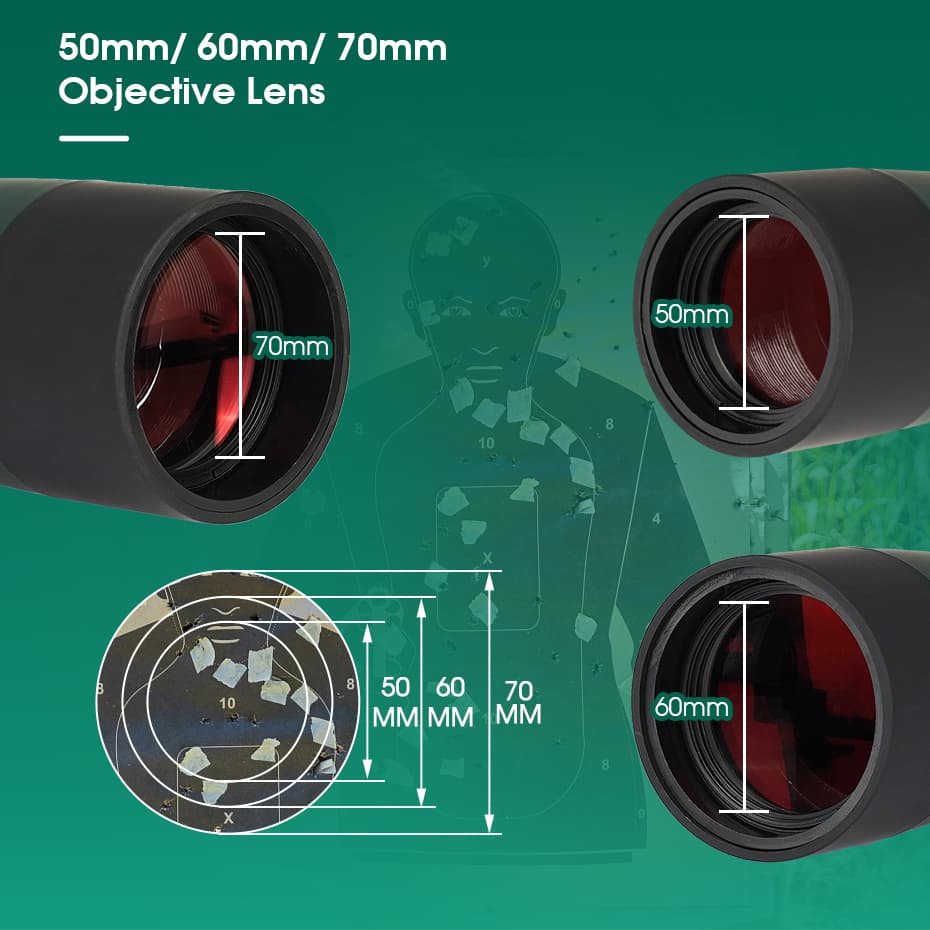 FOV: 104-57ft/ 131-68ft/ 64-43ft @1000yds
15-45x50 Field of View: 104-57 ft/1000yds
20-60x60 Field of View: 131-68 ft/1000yds
25-75x70 Field of View: 64-43 ft/1000yds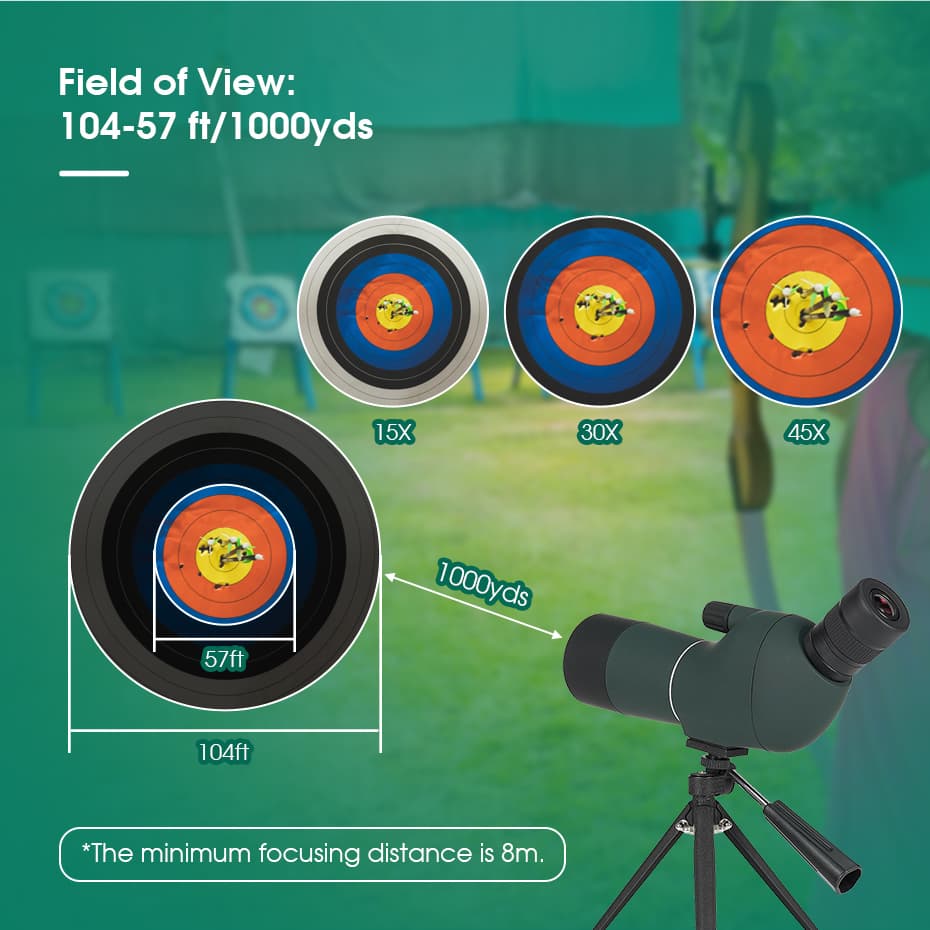 Bluetooth Remote Shutter Instruction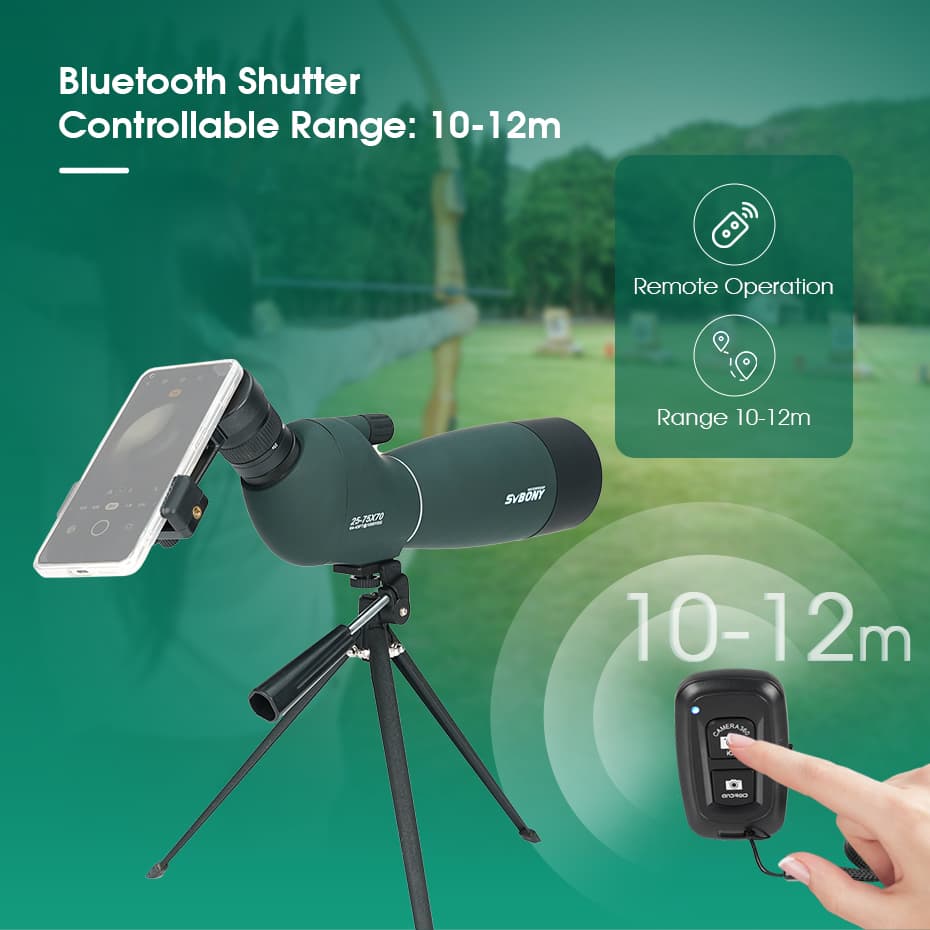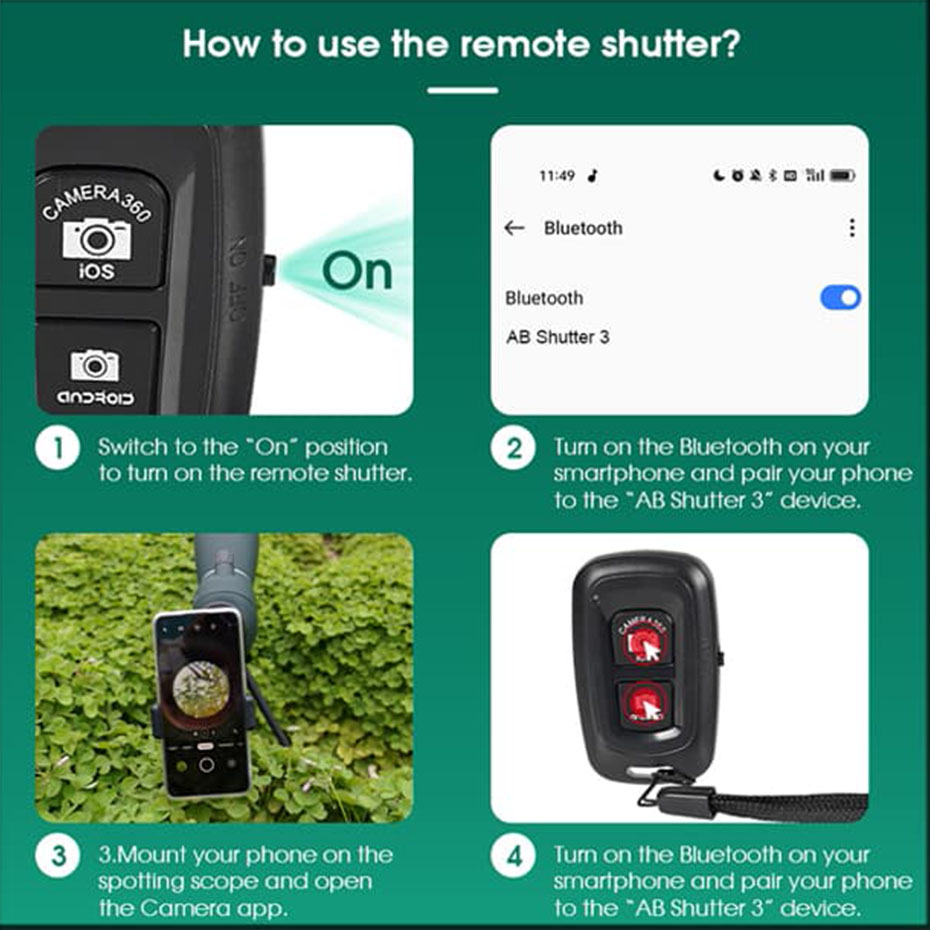 Package Includes:

1* SV28PLUS Spotting Scope
1* Handbag
2* Lens Cover
1* Lens Cleaning Cloth
1* Tabletop Tripod
1* Phone Adapter
1* User Manual
1* Bluetooth Remote Shutter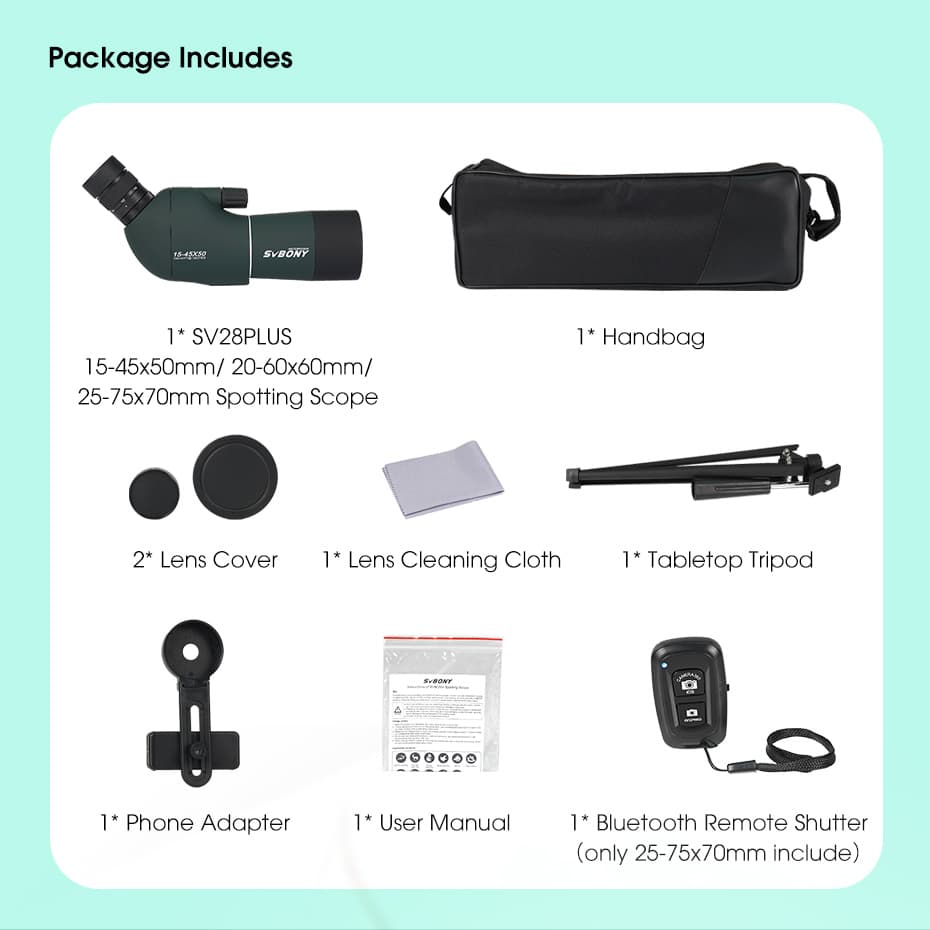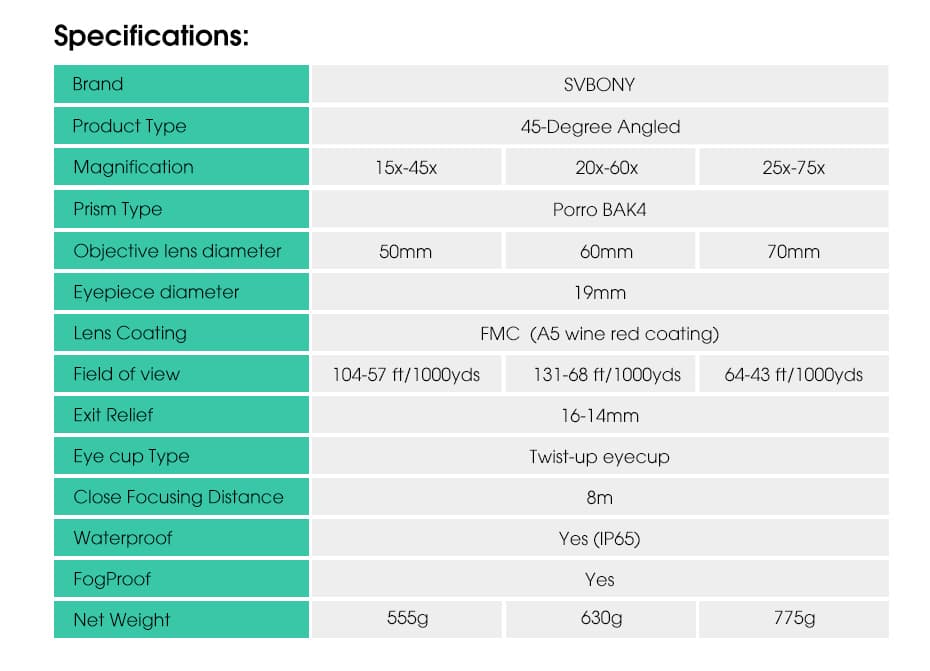 SV 28 Plus 15-45X50 / 20-60X60 / 25-75X70 Spotting Scope
--for Target Shooting & Archery
Feature:
Brand Name: SVBONY
Product Type: 45-Degree Angled
Magnification: 15x-45x
Prism Type: Porro BAK4
Objective lens diameter: 50mm
Eyepiece diameter: 19mm
Lens Coating: FMC (A5 wine red coating)
Field of view: 104-57 ft/1000yds
Exit Relief: 16-14mm
Eye cup Type: Twist-up eyecup
Close Focusing Distance: 8m
Waterproof: Yes (IP65)
FogProof: Yes
Net Weight: 770g / 27.16oz (Only Spotting Scope)