Magpie is the symbol of luck in some countries.
The magpie is a species of bird in the Corvidae family. There are 11 subspecies. The body length is 40-50 cm. The male and female feathers are similar in color. The head, neck, back, and tail are all black, and they appear purple, green-blue, green, and another luster from front to back. The wings are black and there is a large white spot on the shoulder. The tail is far longer than the wings, and it is wedge-shaped. The mouth, legs, and feet are pure black. The ventral surface is bounded by the chest, and the front is black and the back is white.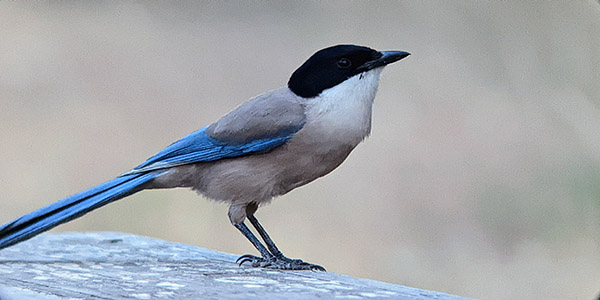 Magpies are relatively adaptable birds. They live in mountains and plains. They can be seen in wilderness, farmland, suburbs, cities, parks, and gardens. But a general rule is that where there is more human activity, the number of magpie populations tends to be larger, and it is rare to see this species in the inaccessible dense forest. Magpies often form large groups and live in pairs, foraging in open fields during the day and perching on the tops of tall trees at night. Magpies are one of the most popular birds. They like to build their nests on the big trees next to houses and live near residential areas.
It has a variety of habitats and is often found in areas of human activity. It likes to build its nests on big trees next to houses. Most of them live in pairs throughout the year, omnivorous, foraging in the wilderness and fields, preying on insects, frogs, and other small animals during the breeding season, also stealing eggs and chicks of other birds, and eating fruits, grains, plant seeds, etc. . Each litter lays 5-8 eggs. Eggs light brown, cloth brown, gray-brown spots. The female bird incubates the eggs, the incubation period is about 18 days, and it leaves the nest in about 1 month.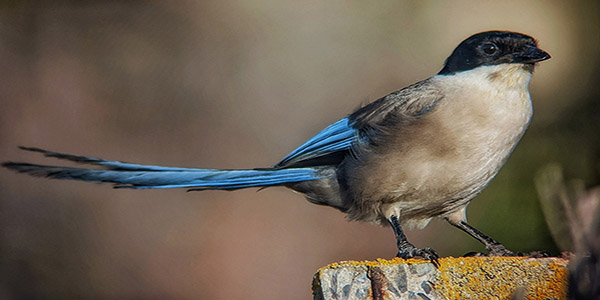 In addition to South America, Oceania, and Antarctica, almost all continents are in the world. There are 4 subspecies in China, which are found all over the country except in grassland and desert areas. Magpies are auspicious symbols in China, and there has been a custom of painting magpies since ancient times.